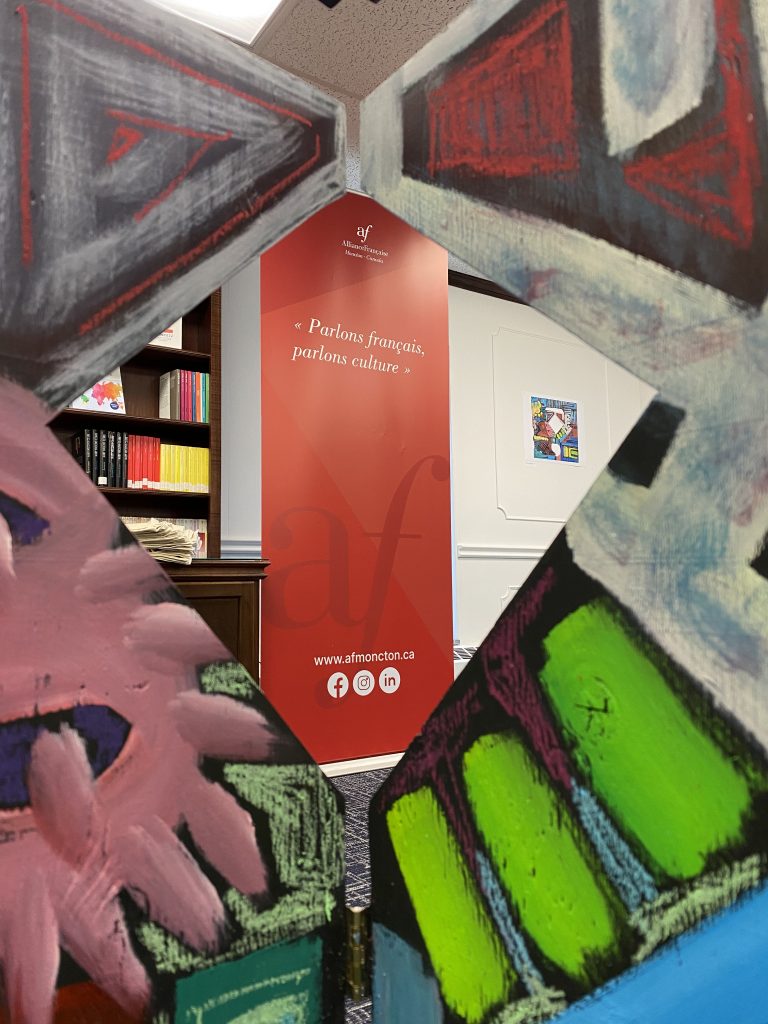 Established in 1999 the Alliance Française de Moncton is a proud Monctonian non-profit organization that is part of a worldwide network of more than 800 structures in 128 countries, including 9 in Canada.
We offer group courses for adults and children of all levels and ages, one-on-one class and tailor-made courses for government and businesses.
We are also the only official examination centre for personal or professional French exams such as the Test d'Evaluation du Français (TEF) or the Diplôme d'Etudes/Approfondi en Langue Française (DELF/DALF) in New Brunswick.
The Alliance Française de Moncton team consists of highly qualified and trained instructors coming from all around the globe. We bring you the vast Francophone world all in one place! Our teachers are skillful at adapting to learners of any age, objective, or language level, and to top it off, our instructors are as friendly as they are professional.
Our teaching activities are complemented by a wide range of cultural and social events. The Alliance Française opens the door to many cultural-linguistic exchanges and offers an overview of what the French-speaking countries have to offer.
AFM in 2020
226 students
10 events
400 exams and diplomas
12 teachers and employees