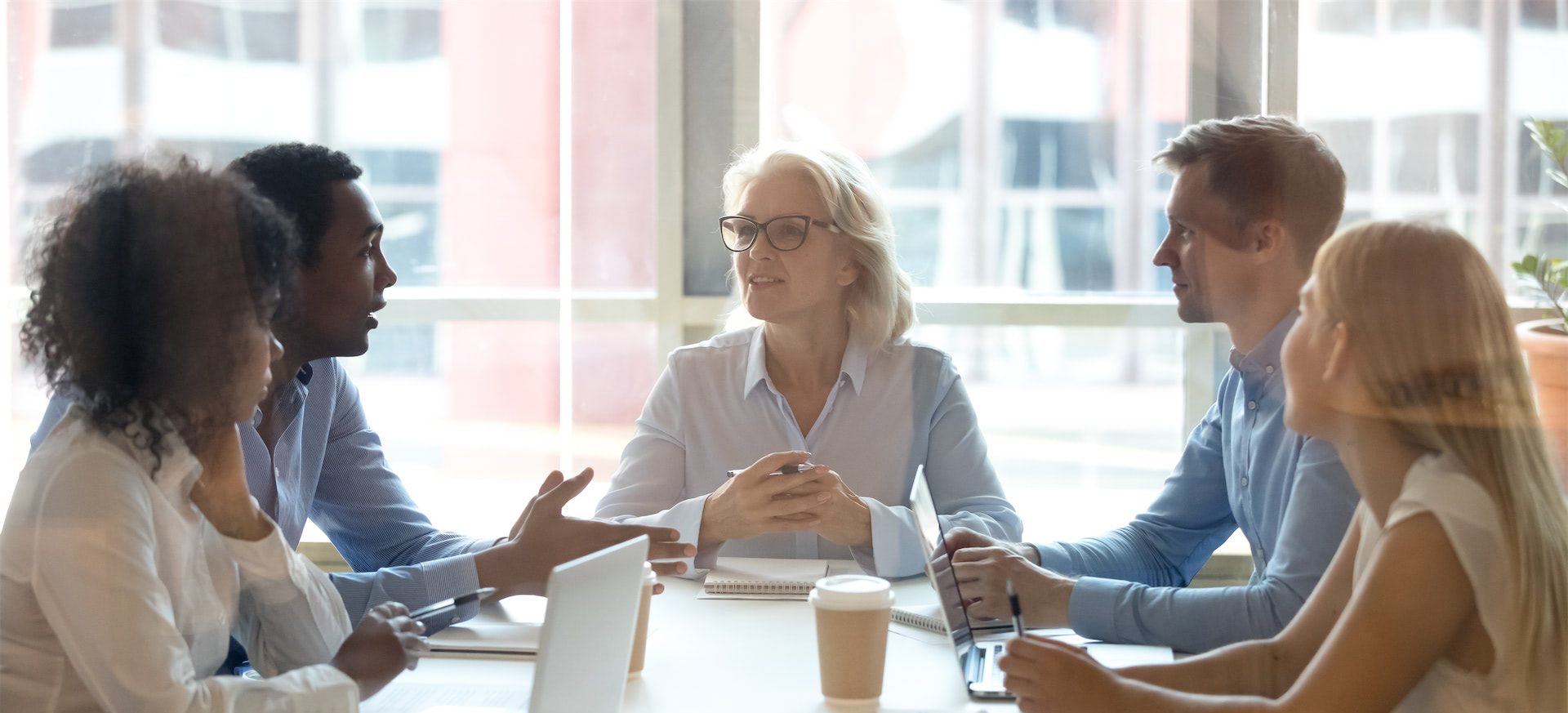 French for Public Service
Are you a public service or a government employee, and you need to take French as a Second Language Evaluation (SLE) test soon?
Alliance Française of Moncton has been offering French training to civil servants for over 20 years. Our instructors have experience in coaching federal public service employees for preparation of the SLE (Second Language Evaluation).
We help students prepare for the 3 components of the SLE: Written Comprehension, Written Expression & Oral Proficiency to reach the BBB, CBC or CCC levels
Pedagogical approach: Our students are first and foremost social actors who have to carry out tasks in French in their everyday lives. Discover our action-oriented and communicative approach based on authentic situations.
High-level curriculum - Our latest program is based on the standards of the Canada School of Public Service. It has been updated and modernized to meet the specific needs of government employees. It was developed in partnership with Alliance Française d'Ottawa.
Experienced teachers - Our instructors have many years of experience teaching and coaching public servants from many different departments and agencies.
Flexibility - Our online courses give you the freedom to learn from anywhere. Participants have access to learning materials via an online platform at all times.
Complete this form to request a customized SLE training course.